Welcome To Toarmina's Pizza
We are a Michigan based company. Since 1987, Toarminas Pizza has been selling the best quality and best tasting pizza in the state of Michigan. We have over 20 locations in Southeastern Michigan. Our growth is based on our pizza and product, not on a cute slogan or a multi-million-dollar advertising campaign.
Our History
Toarmina's Pizza is virtually the history of the Toarmina family itself. When first generation American Santa Toarmina (Grandmother to the company founder) arrived in Detroit, Michigan she discovered that Americans had a different taste for pizza. She had found that a sweeter sauce better suited the American palate. This is foundation of a Toarmina's Pizza.
While Grandma Toarmina was pleasing her clientele in Detroit Michigan, another relative, Andy Vitale, cousin to the company founder and owner of the Palermo pizza chain in Grand Rapids, made his own discovery; more cheese! Andy found that above all else, the American pizza eater loves cheese. The more cheese the better.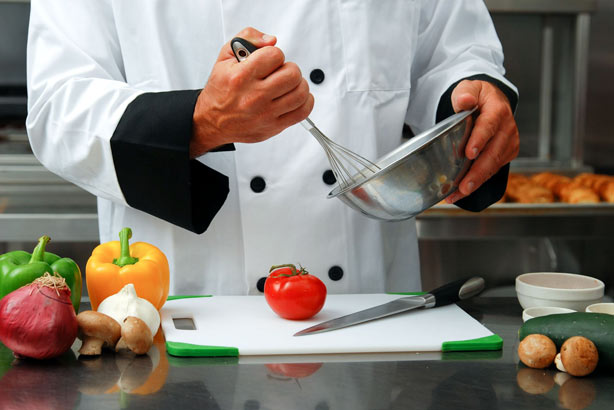 Our Pizza
At Toarmina's Pizza our large pizza is a 24 inch giant. It's nearly the size of 3 large pizzas at other pizza restaurants. Each slice is a foot long and loaded with quality toppings. We believe to call any pizza smaller than 24 inches "large," is misrepresentation.
Our medium is 16 inches. That's an extra-large to most pizza restaurants. It has a pound of cheese and 12 tasty slices. Weigh this pizza against any 2 large pizzas at bargain pizza joints, you'll find that our pizza beats our competitors in freshness, quality, and value!
Our 12-inch pizza is a small. It will feed any two people, has 8 slices, and is loaded with cheese and toppings. Because we load it up so much it's heavier than most other places' 14 inch pizzas and more filling.