We Are Toarmina's Pizza
The unique texture, special toppings and tempting flavour make Toarmina's Pizza a Best Pizza Place Dearborn. Yah! The tempting smells leaking out of the kitchen is enough to make us a dining place none other anywhere.   We are sure that will spellbind our customers.
We are one of the Best Halal Pizza Dearborn and the reason for the same is our recipes – right amount of cheese, fresh dough, perfect mixing of crusts and a finger-licking pizza sauce.  We are just challenging you to keep an eye on our menu and get a delicious experience. Of Couse, our aim is just to satisfy the carving of food lovers.
We are just a click away!!!!
We are a Michigan based company.  Since 1987, Toarmina's Pizza has been selling the tasty and Best Pizza in Dearborn. We have over 20 locations in South-eastern Michigan. Our growth is based on our pizza and products, not on a cute slogan or a multi-million-dollar advertising campaign. No other restaurants have more unique flavours than us. Thousands of customers claimed that we have the best Pizza Kitchen Detroit.  Visit our FB and Insta page to check how people of Michigan are enjoying the food at our dining Place.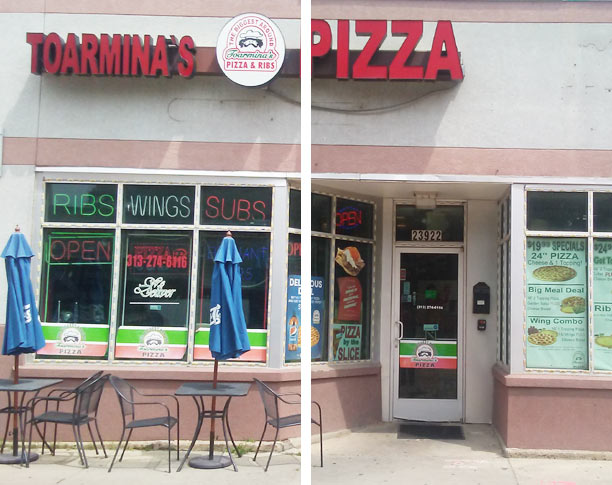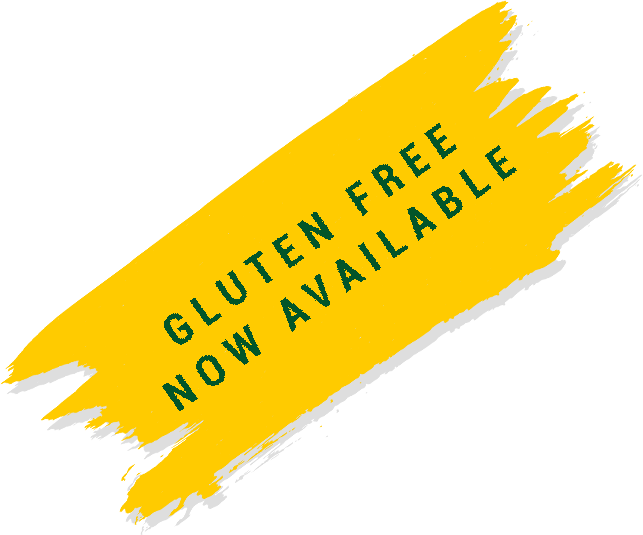 Something good is always cooking at Taormina's Pizza.
We Deliver to :
Dearborn
Dearborn Heights
Detroit
Inkster
Westland
Garden City
Monday11:00am – 11:00pm
Tuesday11:00am – 11:00pm
Wednesday11:00am – 11:00pm
Thursday11:00am – 11:00pm
Friday11:00am – 12:00am (Midnight)
Saturday11:00am – 12:00am (Midnight)
Sunday11:00am – 11:00pm